Get Involved
More than a must-see attraction, The Florida Aquarium is working to protect and restore our blue planet through education and environmental conservation programs. As a federally recognized 501(c)3 non-profit organization, The Florida Aquarium inspires visitors and engages students in stewardship with interactive experiences and compelling species ambassadors. Our real and applied conservation efforts include ground-breaking research and rescue efforts that help restore Florida's coral and sea turtle populations.
The Florida Aquarium is a leader in the stewardship of the natural environment.
You can help by taking action today!
Visit
With your admission ticket and other Aquarium purchases, you are directly contributing to our world-class animal care and environmental conservation programs.
Your year-long journey of discovery today as a member of The Florida Aquarium will have far-reaching and lasting impact for future generations! All while enjoying unlimited admission, free parking and tons of member perks!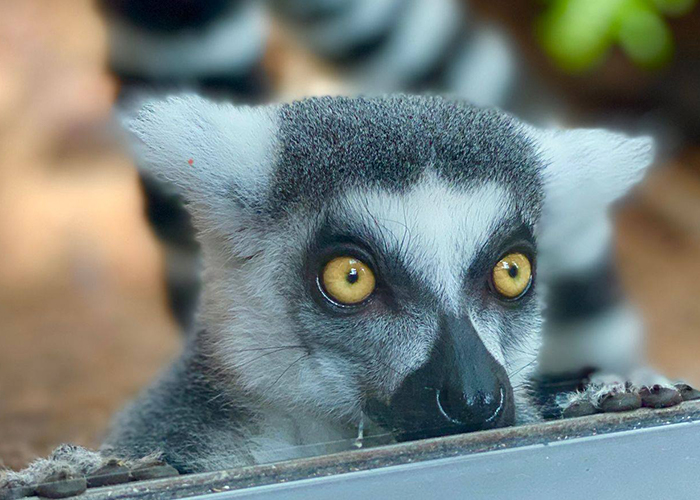 Donate
We rely on the generosity of individuals, corporations and other organizations to support our vital programming. You can help educate thousands of school children, provide access to under-served communities, protect endangered species and support the care of our amazing animal ambassadors.
Volunteer
Lend a helping hand! Support The Florida Aquarium and our mission to protect and restore our blue planet by becoming a volunteer!
Sponsorship
Financial support of fundraising events, habitat and exhibit development; conservation initiatives, educational programming and more provides valuable and meaningful exposure.