Get Involved
Take to the Streets for Penguins
Join in our celebration of African Penguin Awareness Day and raise awareness of the importance of African penguins and their survival. Register for our Penguin Waddle down Channelside Drive to a family-friendly block party at the Aquarium.
Learn More
Explore & Discover
Rated among the best aquariums in the US, The Florida Aquarium welcomes visitors to experience a wide variety of aquatic and terrestrial animals – including sea turtles, sharks, lemurs, otters – with the goal of building awareness and inspiring conservation action.
Explore Animal Habitats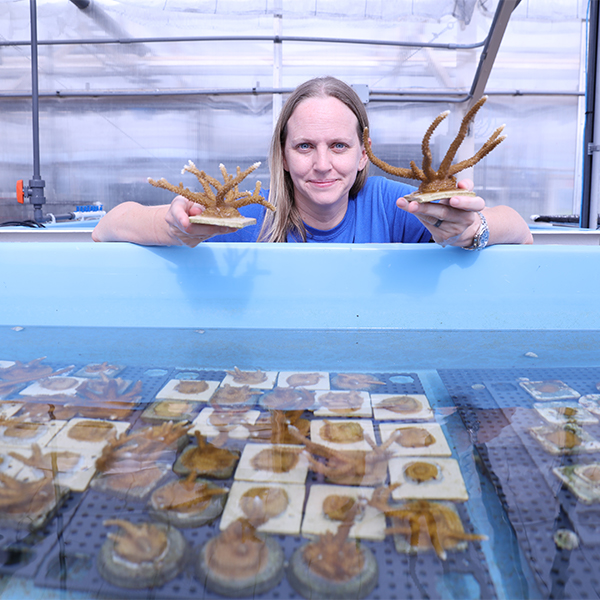 Coral Conservation Program
The Florida Aquarium's coral conservation program is scaled to have a significant impact on the restoration of the Florida Reef Tract! Learn more about all our conservation efforts.
Our Conservation Efforts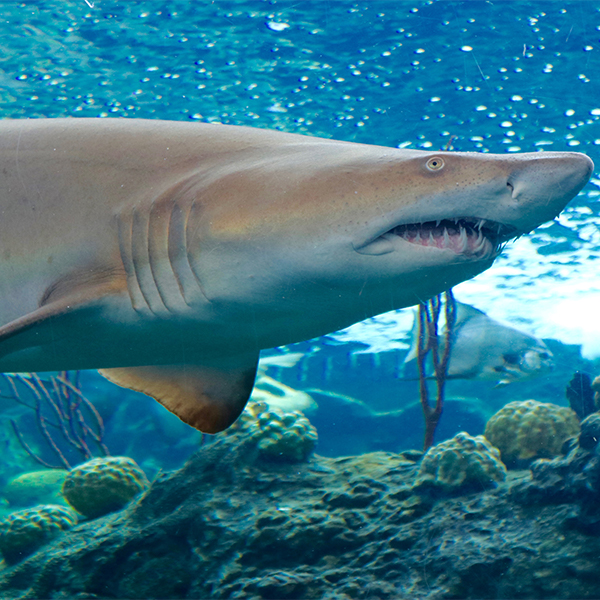 Adopt an Animal
Species ambassadors play a critical role in conservation and you can too! Symbolic animal adoptions are just one way you can support The Florida Aquarium's mission to protect the natural environment.
Adopt an Animal