Parking at The Florida Aquarium
The Florida Aquarium is located in the heart of Downtown Tampa in the Channel District. There are several parking options within walking distance to the Aquarium.
Valet Parking
Starting Friday, September 29, 2023 valet parking will be available most days to all guests during regular hours of operation. Valet parking, provided by Car Park, is available at the main entrance of the Aquarium, located at 701 Channelside Drive. Regular valet rates are $20 for up to 3 hours and $40 for over 3 hours.*
*Please note that we cannot offer valet parking on days when a cruise is in port at Terminal 2. Pricing is subject to change during peak periods.

Pre-Paid Parking Availability
Channelside Parking Garage
Address: 369 S 12th St, Tampa, FL 33602
Distance from The Florida Aquarium: 0.2 miles
Aquarium general admission guests can reserve a spot in the Channelside Parking Garage online in advance of their visit*. Pre-paid parking is handled by The Car Park. Book parking by clicking the link below. Please note that by clicking on this link you will be leaving our website and entering a third-party website over which we have no control
Purchase Parking Now
*Subject to availability
City of Tampa Parking Lot
Address: 864 Channelside Dr, Tampa, FL 33602
Distance from The Florida Aquarium: 0.2 miles
Cumberland Garage
Address: 1045 E Cumberland Ave, Tampa FL, 33602
Distance from The Florida Aquarium: 0.3 miles
Vacation Packages
Add a hotel to enjoy savings on vacation packages through aRes.
Learn More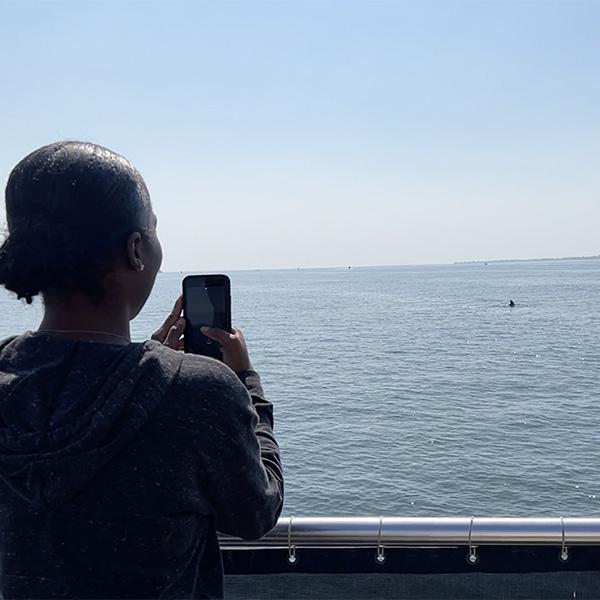 Enhance Your Visit
Make the most of your Aquarium adventure with an exciting premium experience!
Experiences