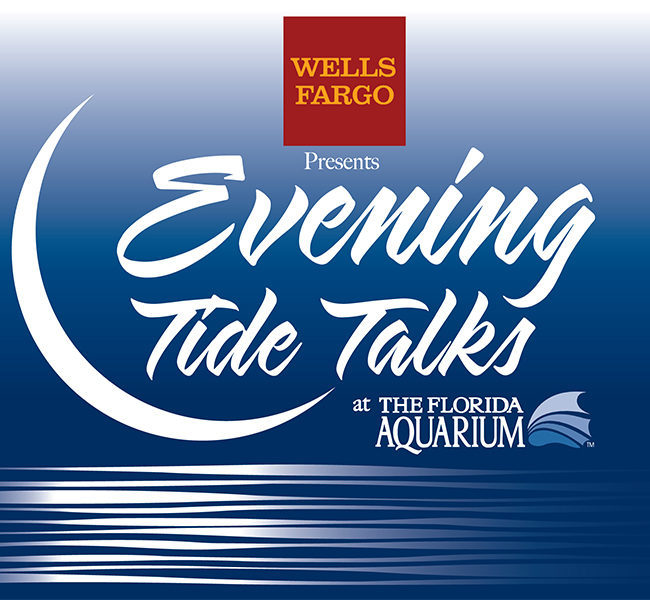 Evening Tide Talk with Keri O'Neil and Dr. Debi Luke
Here at The Florida Aquarium, we are proud leaders in conservation, research, and coral restoration. We invite you to join us for the next talk in our Evening Tide Talks series, to learn more about these topics and the actions the aquarium is taking to protect the future of the world's third largest barrier reef, right here in Florida.
This talk will feature our very own Keri O'Neil, Manager and Senior Scientist of Coral Conservation, and Dr. Debi Luke, Senior Vice President of Conservation, who will cover topics regarding The Florida Aquarium's conservation efforts and an in-depth overview of our Coral Conservation Program.