Get Involved
Support Your Florida Aquarium
By supporting world-class animal care practices, community impact projects, education programming, conservation efforts and research initiatives, you can inspire and create change for our blue planet. Please consider making a tax-deductible donation today.
Give Today
Explore & Discover
Rated among the best aquariums in the US, The Florida Aquarium welcomes visitors to experience a wide variety of aquatic and terrestrial animals – including sea turtles, sharks, lemurs, otters – with the goal of building awareness and inspiring conservation action.
Explore Animal Habitats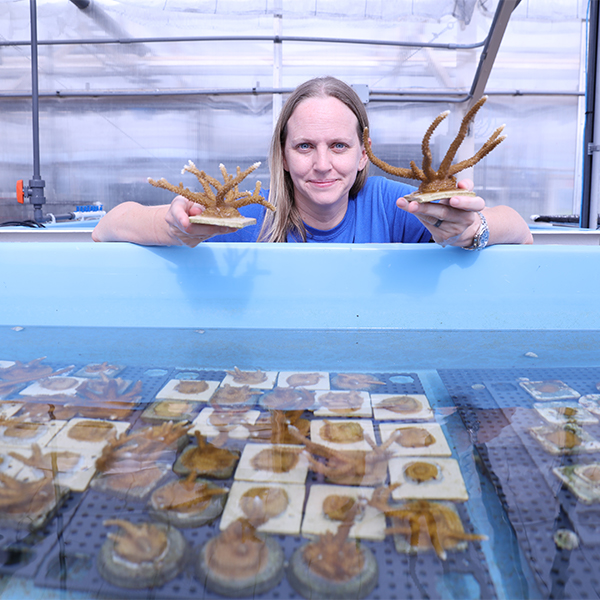 Coral Conservation Program
The Florida Aquarium's coral conservation program is scaled to have a significant impact on the restoration of the Florida Reef Tract! Learn more about all our conservation efforts.
Our Conservation Efforts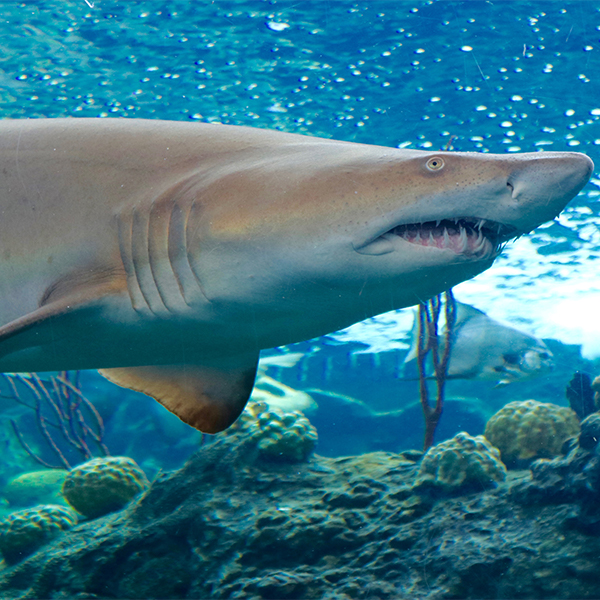 Adopt an Animal
Species ambassadors play a critical role in conservation and you can too! Symbolic animal adoptions are just one way you can support The Florida Aquarium's mission to protect the natural environment.
Adopt an Animal